Best Wedding Destinations | Rehoboth Beach, Delaware
He took her hand; the wind was swirling around her hair as though it was dancing with his spoken vows. Ocean waves lapping against the shore behind them as though it was a symbol of their roaring love for one another.
The Setting
Everybody dreams of the perfect setting to say "I do" and for many, that means finding the best wedding destinations for their big day. When in search of unique wedding venues in Delaware, look no further than the Boardwalk Plaza Hotel in Rehoboth Beach. Our charming pink Victorian Rehoboth Boardwalk hotel offers a quaint atmosphere to say yes inside or outside next to the ocean. Keep reading to find out what makes Rehoboth Beach one of the best wedding destinations in Delaware.
The Venue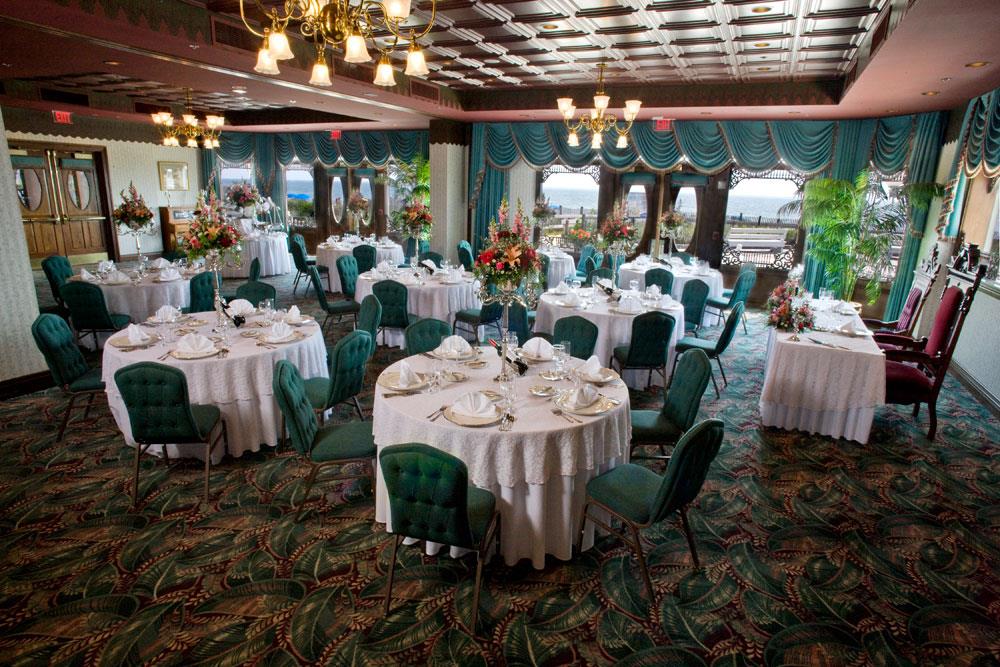 Enjoy our indoor oceanfront beach wedding venues where comfort meets elegance in the Kent and Sussex Halls or the Plaza Cottage. Whether you have 15 guests or as many as 100, we provide comfortable space for a variety of group sizes. Dance the night away within a romantic candle-lit banquet room with oceanfront windows where you can take moments to gaze out over the Atlantic ocean with your loved one. Watch videos using our state of the art audiovisual equipment during the famous wedding speeches. Perhaps the best wedding destinations come with the scent of the sea breeze in the air and the ocean as your backdrop. Say I do on the beach or in the garden just outside our Rehoboth Beach lodging.
The Food
Your guests will love talking about your big day over pre-dinner cocktails with our Cocktail Reception which features a two-hour open bar. Along with drinks, select four Hors d'Oeuvres from our house-made duck potstickers with orange ginger sauce to our bacon-wrapped scallops. We offer buffet-style setting or special menu entrees which are prepared in Victoria's Restaurant. Each select menu comes with a salad, entree, and starch. The Classic Group Dinner features three entree selections, including the pan-roasted chicken breast, eggplant napoleon, and pecan-crusted salmon. Perhaps you'd like to expand your options with our Premium Group Dinner. The menu features eight gourmet entrees with the three Classic Menu options as well as jumbo lump crab cakes, a grilled pork chop, pan-roasted chicken and Chilean sea bass. No matter what you choose, our gourmet chefs will provide an upscale dining experience for your guests.
Quintessential Rehoboth Beachfront Hotels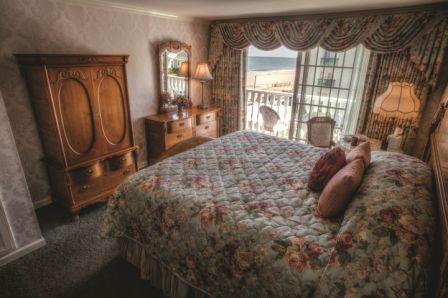 There's no need to pay for a shuttle service when your guests will enjoy a comfortable stay on-site. Our beach wedding venues in Rehoboth Beach, Delaware, not only provide a setting for your reception but also a place for wedding showers and rehearsal dinners as well. Whether you're planning a wedding reception, group retreats, seminar, or a large group meeting, each function will be personalized to your meet your needs. Your perfect love story deserves a dream wedding and with our AAA Four Diamond Award Winning service, you'll get just that. To start the planning process for your Rehoboth Beach, Delaware, destination wedding, please call (800) 33-BEACH and ask for sales.